With the proper instruction, your workouts are more productive and your chance of injury are greatly reduced. You'll never regret learning how the right way.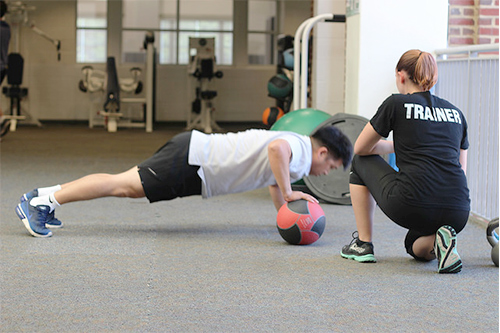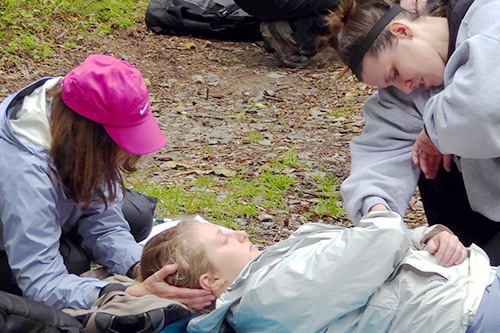 From climbing to kayaking, our outdoor instruction help you enjoy Virginia's natural beauty. You can learn wilderness first aid with us and connect with a community as passionate about the outdoors as you are.
Explore our adult tennis and pickleball instruction programs.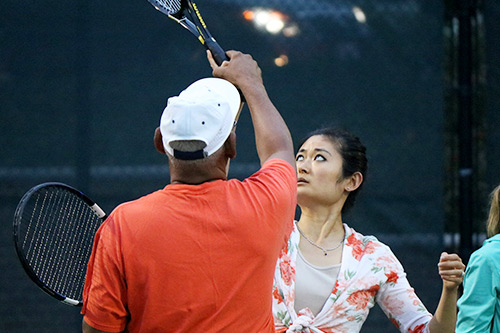 Do you miss playing your favorite sports? There is something special about sharing the field with friends who share the same interests. Join your people in the sport you love in our organized, instructional sports training programs. We are offering beginner and intermediate training in soccer, basketball and volleyball as well as our ongoing table tennis class. Whether you are starting at the beginning learning the rules, or already enjoy the game and want to improve your skill, our coaches will help you elevate your game and have a lot of fun.