Who We Are
Our Mission
We offer a variety of programs, services and spaces where our students, faculty and staff feel welcome and safe, can find meaningful connections and develop all dimensions of wellness (social, intellectual, physical, emotional, spiritual, financial and
occupational) that enrich the learning, living, teaching and working experiences at UVA.
Values to our Community
Safety
A shared commitment by all employees that safety is at the forefront of all decision-making, operations and programs that is regularly evaluated.
Compliance
Adhere to all governing regulations, university policies, health and safety standards and data/security requirements.
Quality
Adhere to the highest industry standards by utilizing and stewarding resources effectively to exceed expectations in all that we do.
Inclusivity
Create safe, accessible environments and activities where all members of the university community feel welcome and can thrive.
Collaboration
Foster relationships and serve as good University citizens in all interactions with individuals, groups and departments.
Creativity
Execute our mission while navigating change and obstacles with an approach that is resourceful, innovative and imaginative.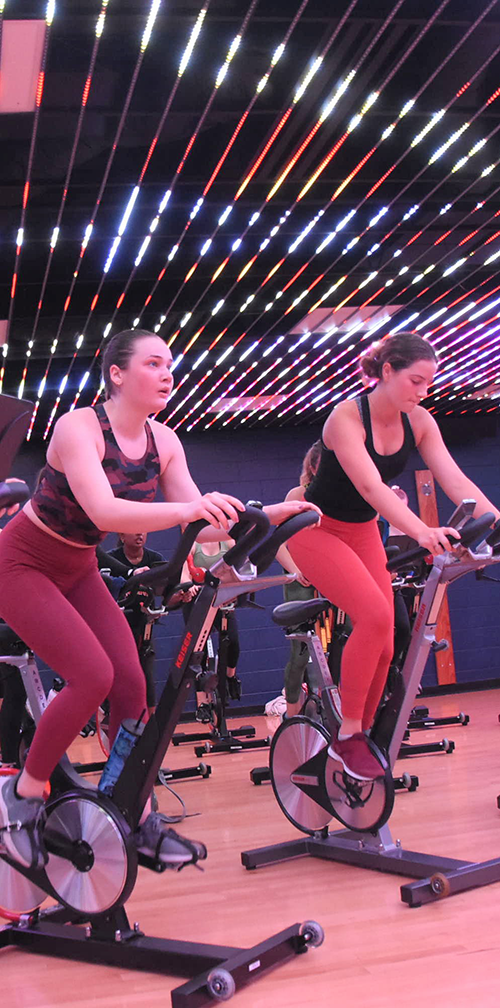 Staff
We are Inclusive, People Focused department serving the University of Virginia community (students, faculty, staff and alumni).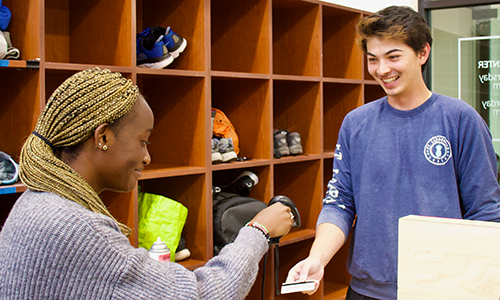 Policies
We strive to provide the best experience on Grounds possible to the greatest number of people in our community. Our policies help us make outstanding recreational opportunities accessible and fun.