Home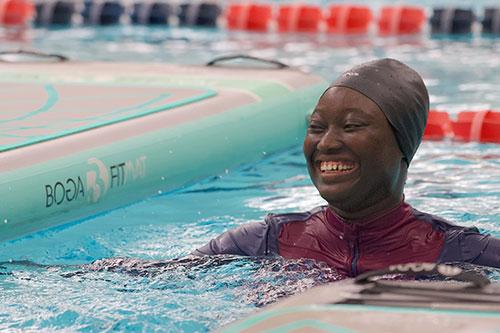 Active
Membership
The best deal in Charlottesville. Start with a FREE 2 week membership.
Group Fitness
Join a fitness community that cares. Learn more
Fitness
Maximize results and reduce injuries. Know how get started!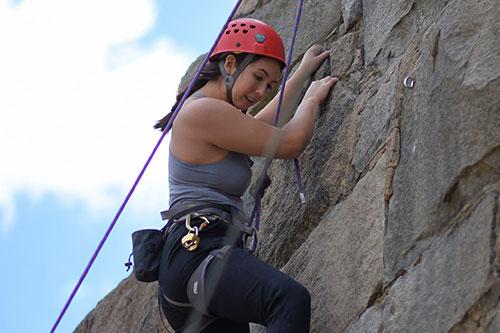 Adventurous
Bouldering
We've got something for all experience levels. Climb on!
Hiking
Did you know you are surrounded by trails? Take a hike.
Boating
The water is 5 minutes from Grounds. Show up and rent a boat.
Sign Up For Membership
Take care of yourself so that the best you is present in your life. You don't have to go far...we're right here with first-class recreation that is as fun and diverse as you are! Our community is our greatest benefit. Let's take care of each other.
Call our Business Office at (434) 924-3791 Monday-Friday, 9am-7pm